WAGNER-FEIGL-FORSCHUNG (D):
"The Encyclopaedia of Performance Art"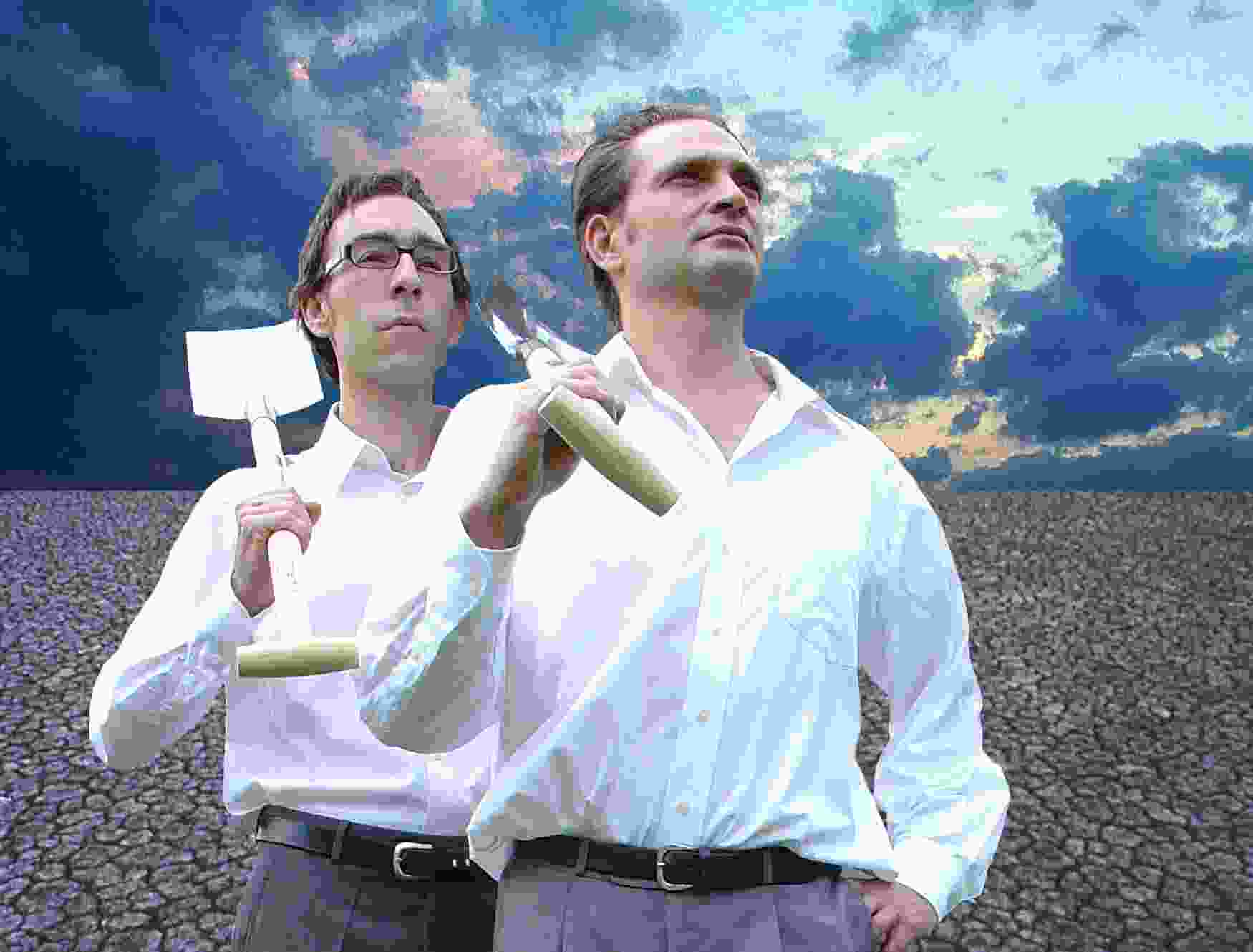 ZUSATZMATERIAL:
ENZYKLOPÄDIE DER PERFORMANCEKUNST

The Encyclopaedia of Performance Art consists of three parts:

1. The systematic catalogues of a) material used in Performance Art and of b) actions that have been carried out within performances.
2.) Documentation in still and moving images (photo/video), sound and text of material and actions of performance art.
3.) A collection of essays about the specific inter-relationships that can be drawn out of the above mentioned approach towards performance art.

"The Encyclopaedia of Performance Art" is not another History of Performance Art. The empirical and utmost materialist approach aims towards a complete and systematic overview of material and its use in performance art as well as action and its special qualities within performance arts.
The analytical approach on a "molecular" level - emphasizing each singular material/action being used - is lead into a systematic catalogue that shows the singular element in relationships towards every other element in the catalogue. Besides the complete list and mere overview on material and action the "The Encyclopaedia of Performance Art" aims towards a (three-dimensional) "map" that offers a deeper understanding of the (yet ever given) complicity of a singular material and/or action within the field performance arts.

The documentation in the second part of the Encyclopaedia supports the systematic approach. Again the focus is put on the singular elements within performances and not on the performances as a whole. Looking up "Nail" for example as a material being used in performances, one will find a wide range of photo, text, sound, video documentation of nails being used in performances rather than documentation of performances where nails have been used (which happens anyways, but mind the difference!).

Showing the true value and possible ways of using the Encyclopaedia, the extensive approaches in the systematic catalogue and the documentary section are completed by a series of essays which draw larger connections between performance arts and a) the other arts and b) Lebenswelt.

The fact that potentially every material, tool, "thing" one could imagine and the different ways of behaviour and uses of it will (at least possibly) appear in the Encyclopaedia shows the wide horizon of the project: It will be no more or less than a catalogue of the world, its use and possibilities.

Applying artistic strategies of research on the rather analytical process of creating "The Encyclopaedia of Performance Art" finally offers quite a different understanding of Performance Art. Expanding the boundaries and understanding of art and science (among others and commonly juxtaposed) Performance Art itself can be understood as a scientific approach towards the world.